Andala



Objective:
Worked with an internal team to create a product that
would pair patients with certified holistic doctors.

Solution:
Perfomed deep ethnographic research by interviewing real
patients and connecting them with real functional medicine doctors
that we were collecting for the actual Andala network. Created
multiple quick iterations of the product using InVision and tested these
iterations to inform design decision making.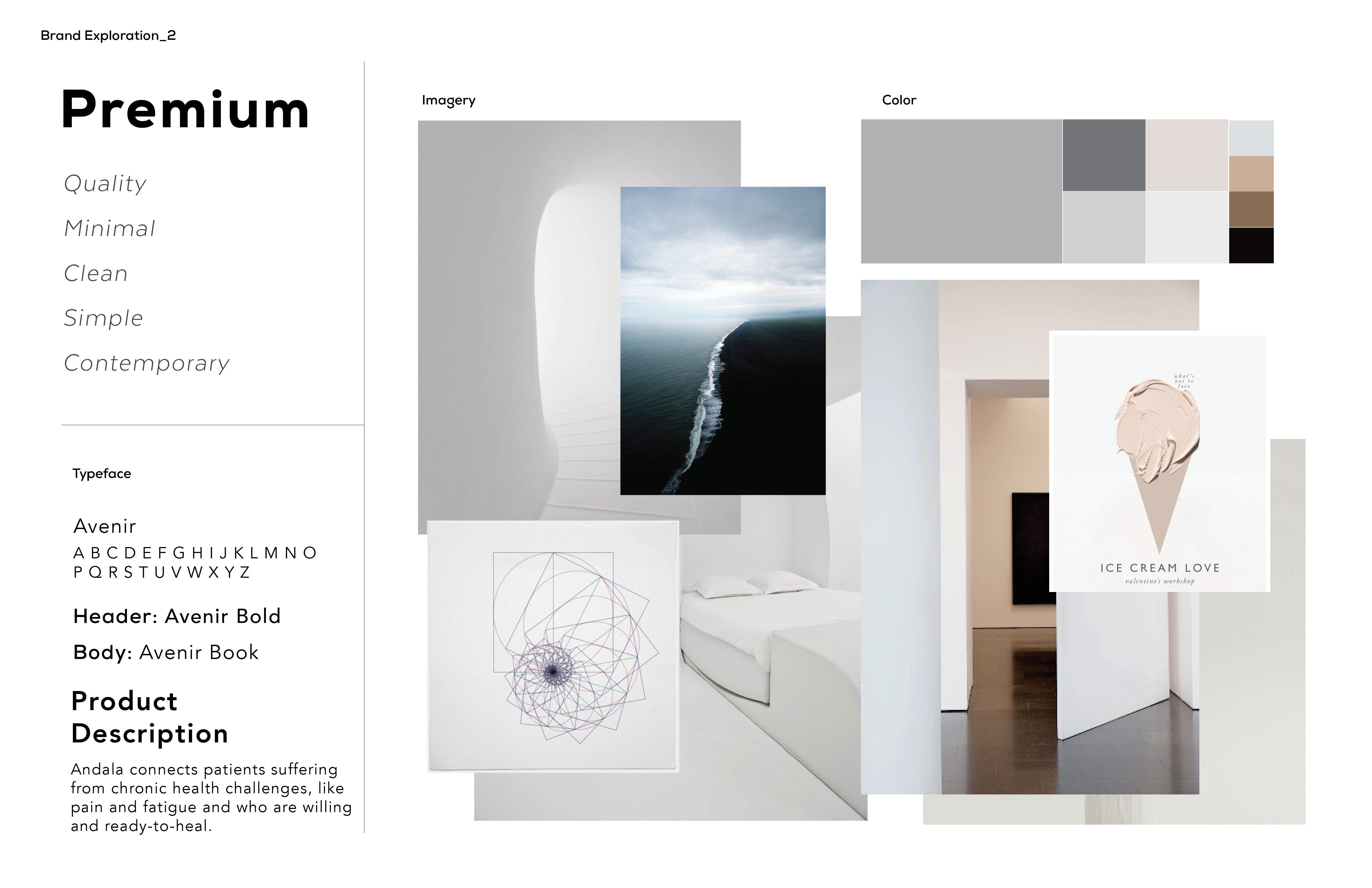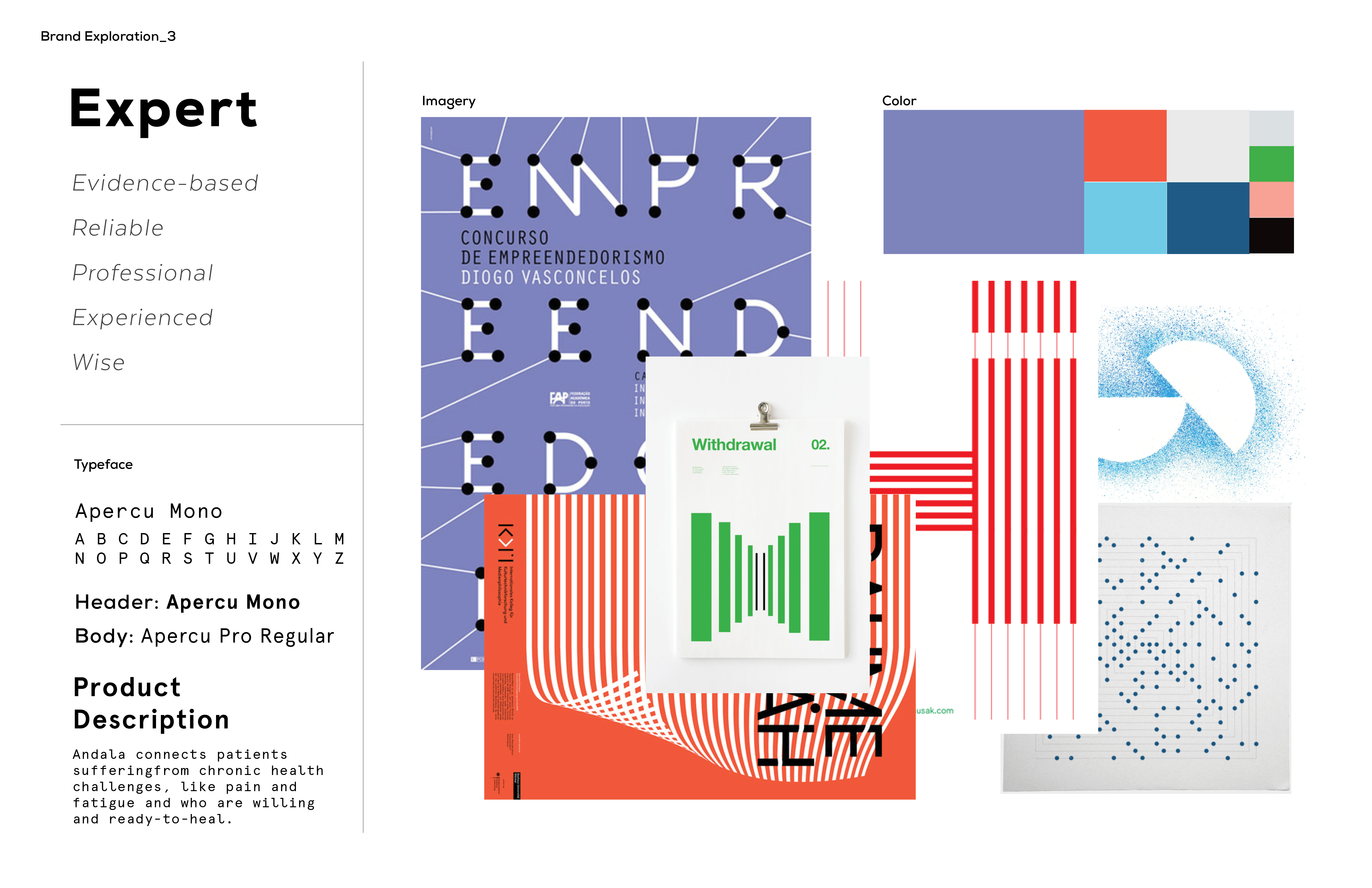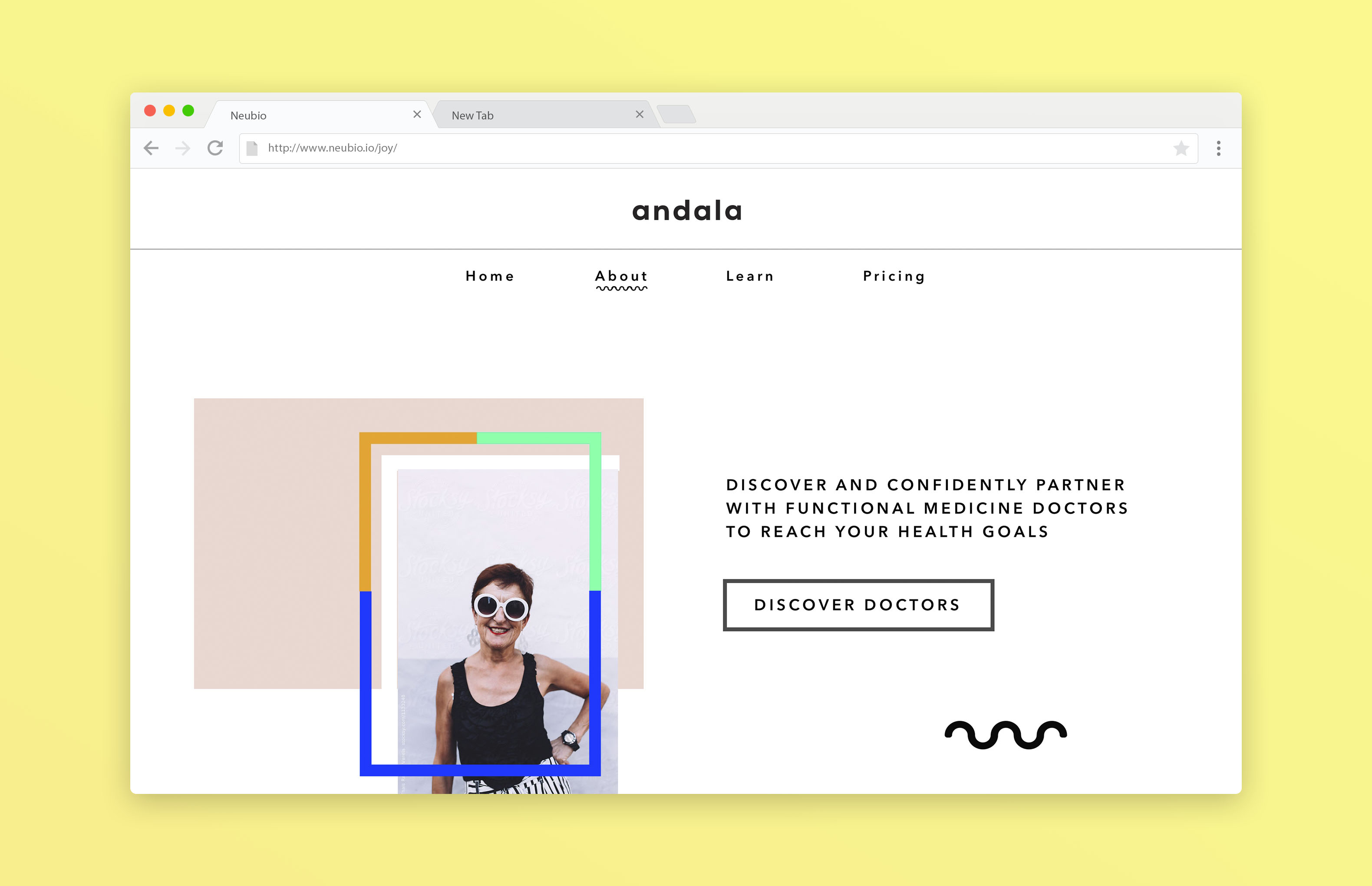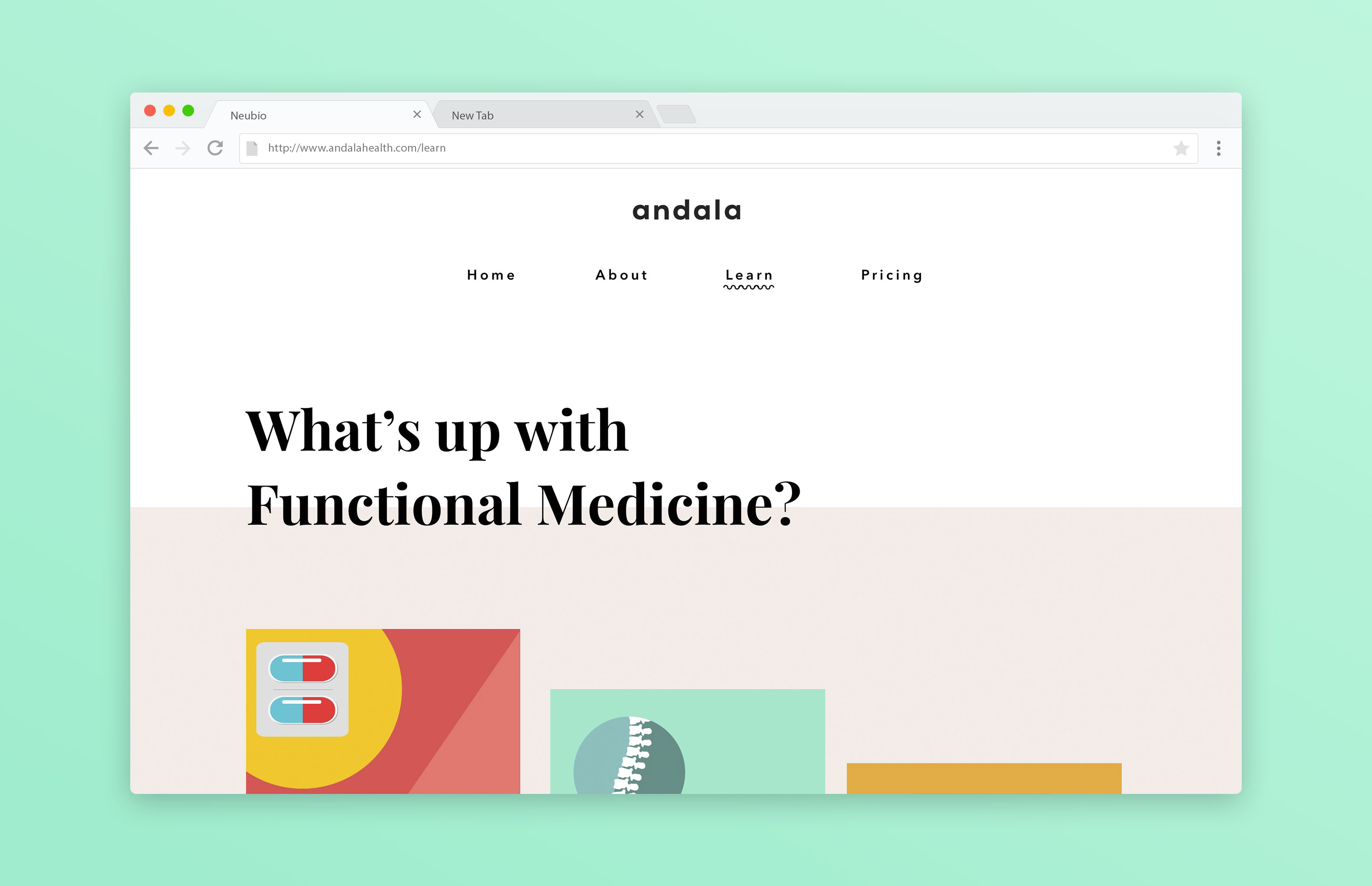 RENEEJIHYUNKIM@GMAIL.COM
LOS ANGELES, CALIF.