Musimatic iOS App



Objective:
Design a concert app that would allow users (ages 16-25) to browse events
and artists in their area.

Solution:
Mapped and illustrated core features that are essential to the experience of
an end-to-end process of browsing artists to purchasing tickets to an event.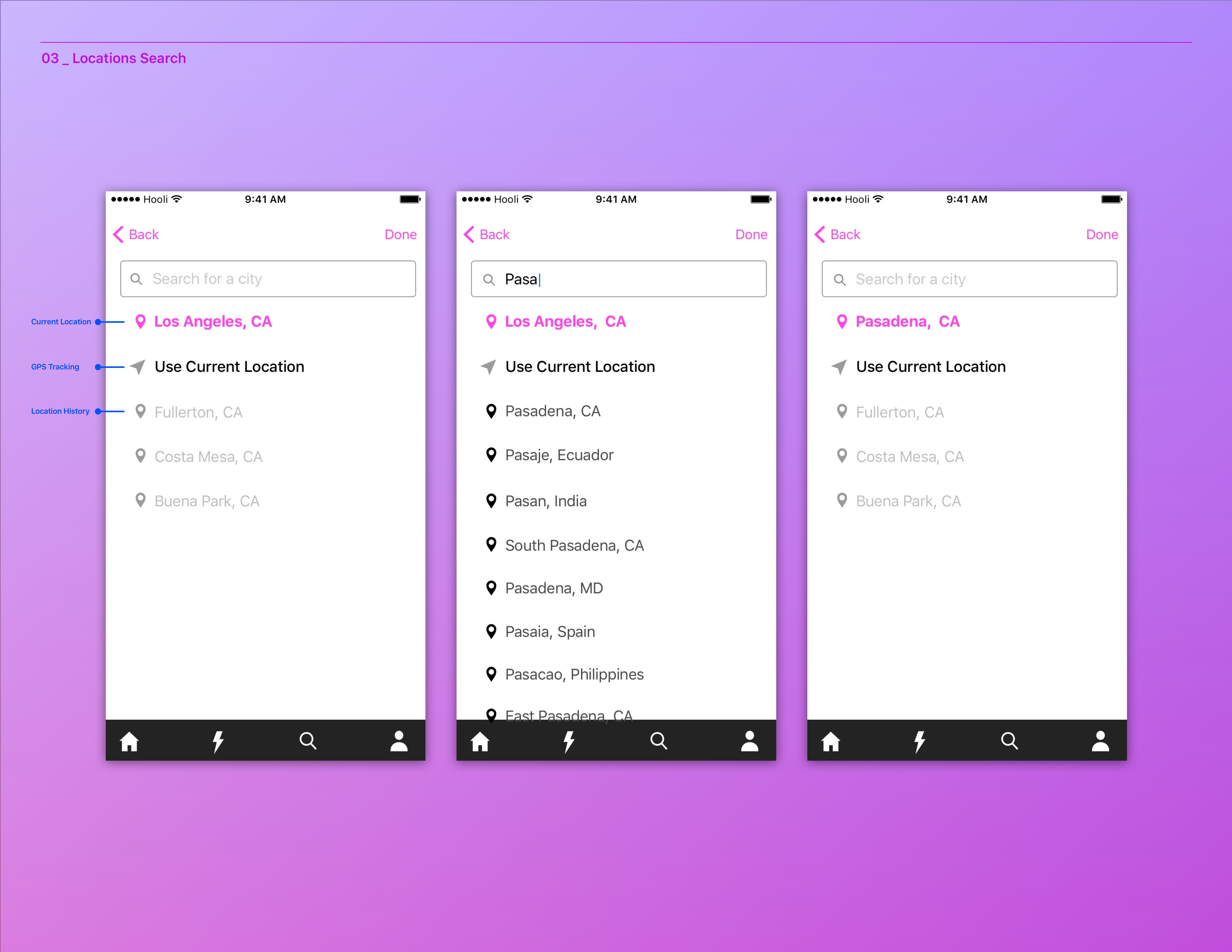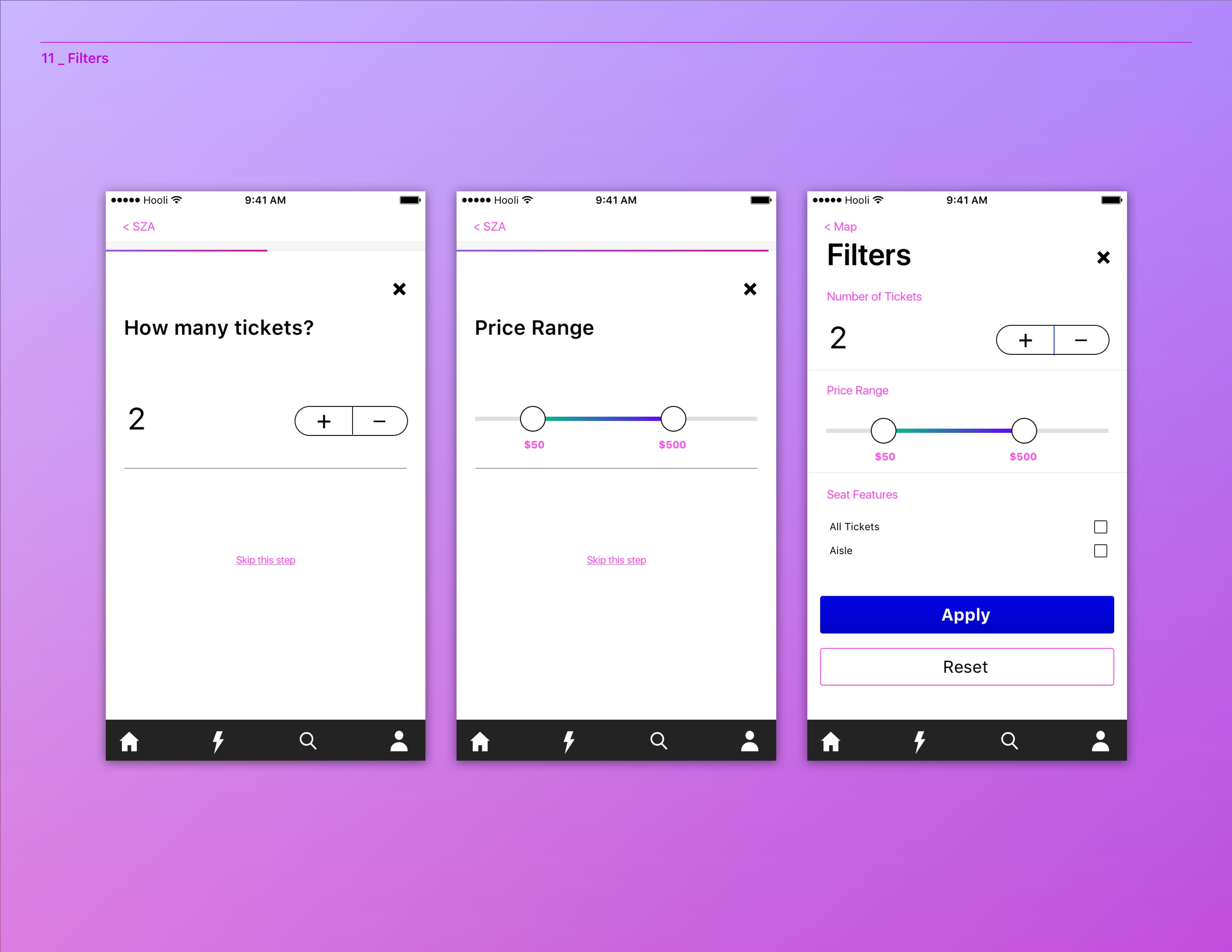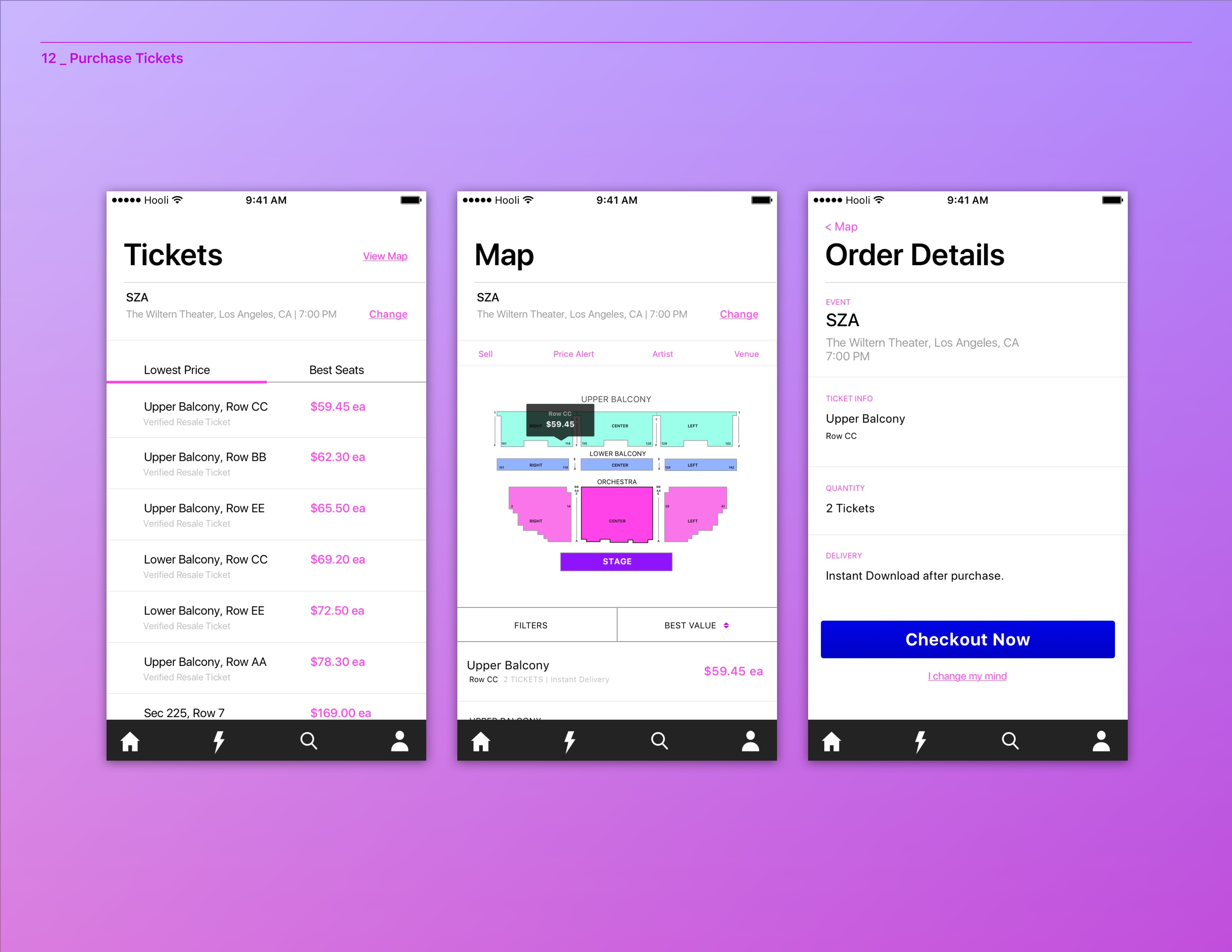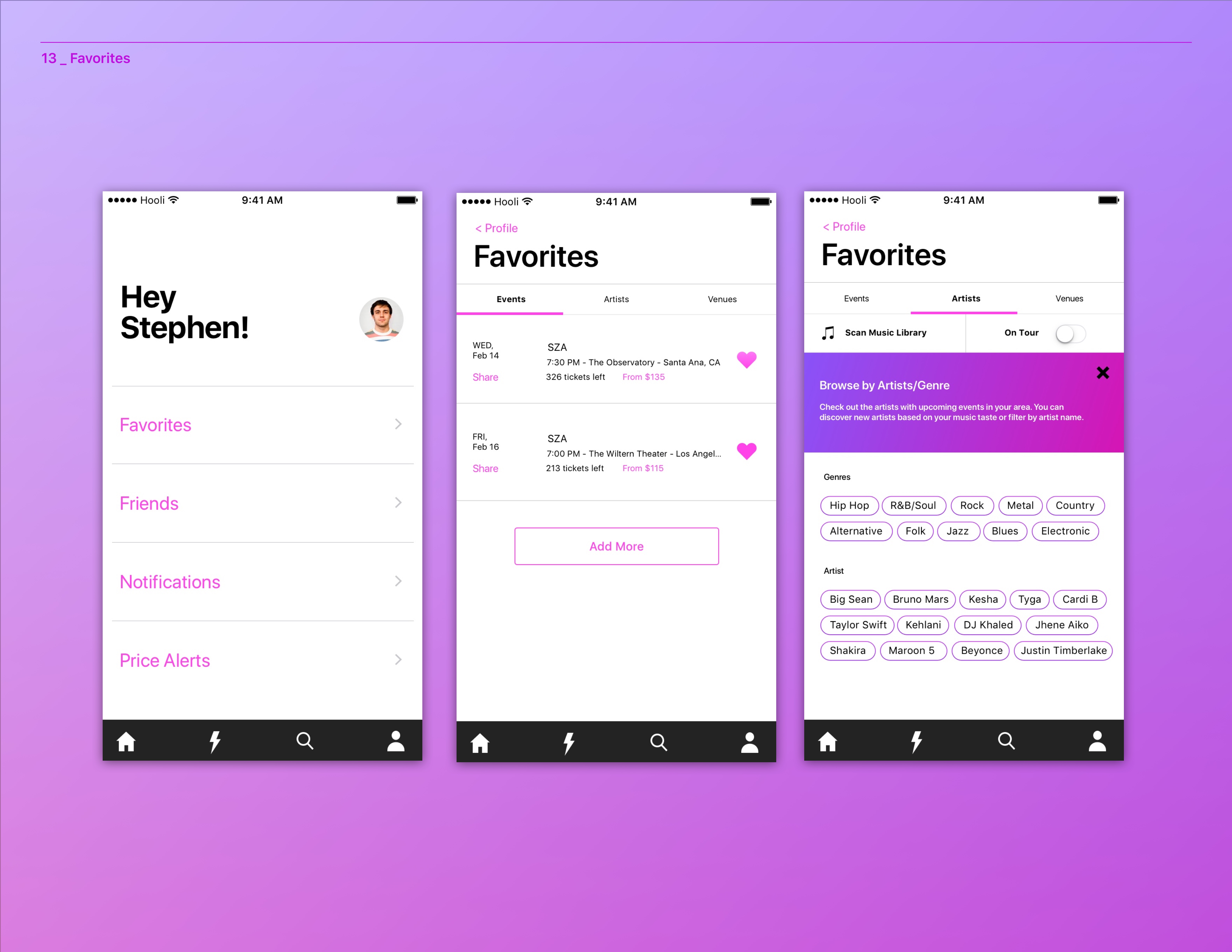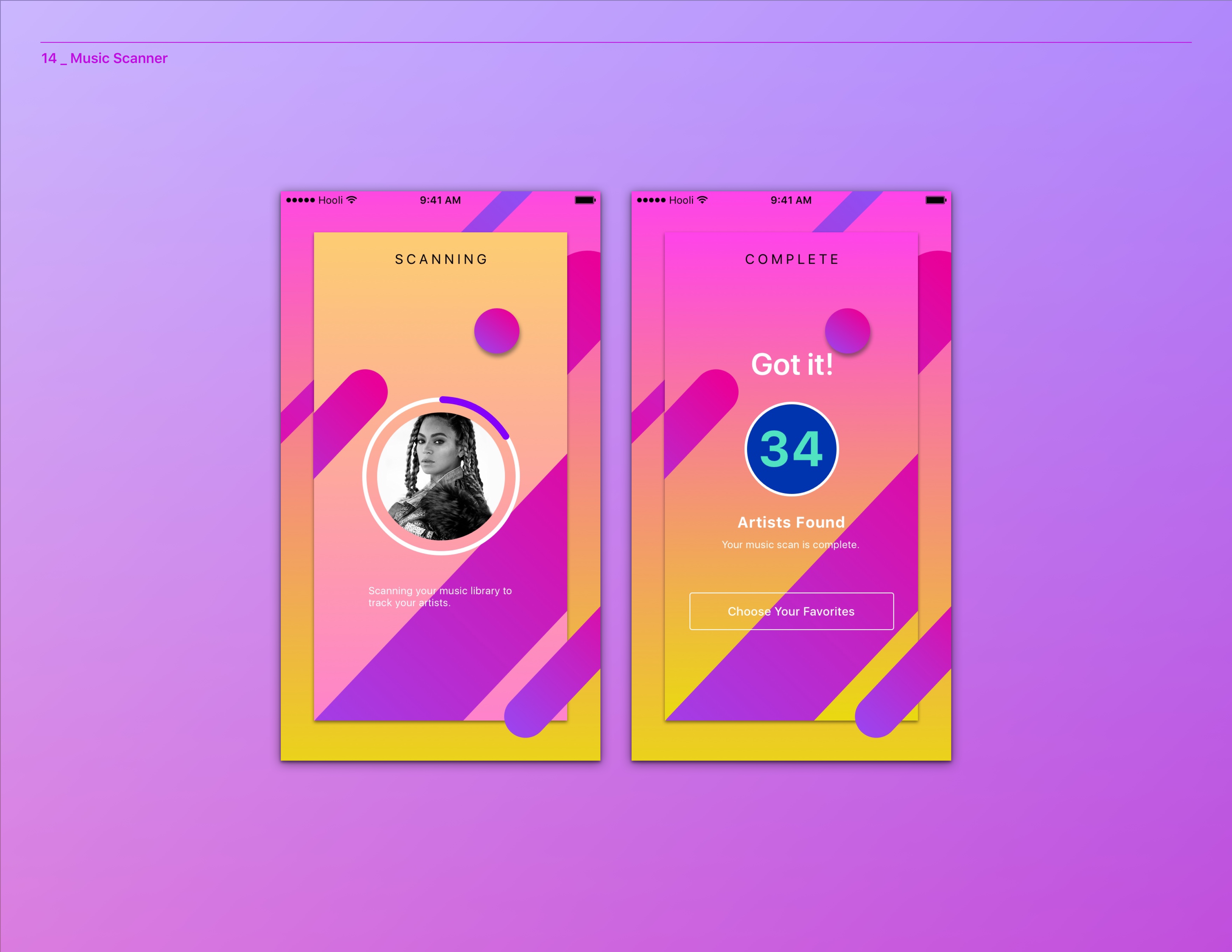 RENEEJIHYUNKIM@GMAIL.COM
LOS ANGELES, CALIF.